GGI its affiliates, and suppliers can sustain the requirement of any lighting project. Clients can choose from low-cost yet competitive products to stylish and decorative lights, as well as systems to control and manage them. With this, planning for ventures involving lights will be a breeze.
Architectural Lighting
Commercial Lighting
Automation & Control
Landscape Lighting
Architectural Lighting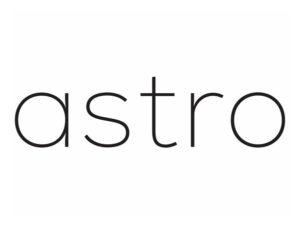 Inspired by architectural details and modern engineering, after 25 years Astro's view of what makes good design remains the same: that every design should be made to last. Known for timeless, pared-down aesthetics, each Astro product is created using the best possible materials and techniques to deliver contemporary lighting for hospitality and residential spaces.

Artemide, one of the global leaders in the residential illumination sector, is always synonymous with design, innovation, and made in Italy.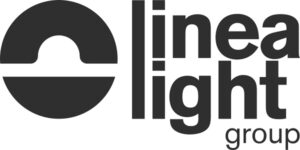 A group of companies that is organized into a flexible network of technologies and skills, capable of dealing with each step of the process to create products for all demands with 100% Italian quality.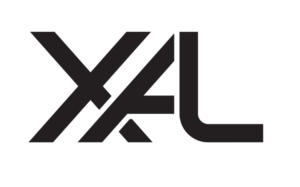 It all begins with a passion for light. For 30 years, XAL has been working with lighting designers, architects and planners to develop custom luminaires of the highest technical standard, which impress with their style and aesthetics.

At Delta Light – a Belgian family business – we design and manufacture architectural lighting and collaborate with architects, designers, contractors and investors to integrate light into their projects.

VISUAL FEAST was founded in 2009, is committed to the design, development and manufacture of high-quality luminaires.
Commercial Lighting
Automation & Control
Landscape Lighting