Starting in 2011, Green Group Inc. ventured into architectural lighting. Our company illuminates by using the cutting edge technology of LED lighting from global brands. More than just fitting of lights, we provide effective lighting technology to complement any architectural design. At GGI, complete lighting solution is our flair.
Systematic processes incorporated by GGI make lighting for
interior and exterior spaces easier and more efficient.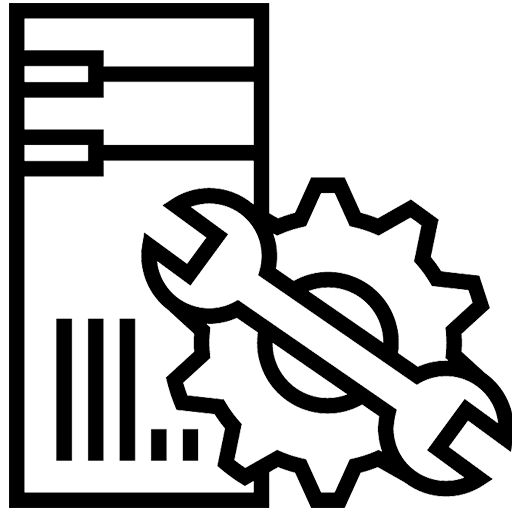 Lighting Management & Control

Lighting needs perfection as well as efficiency.
GGI's LUMI+ offers a great selection of simple to sophisticated
luminaires that are cost-effective without compromising quality.